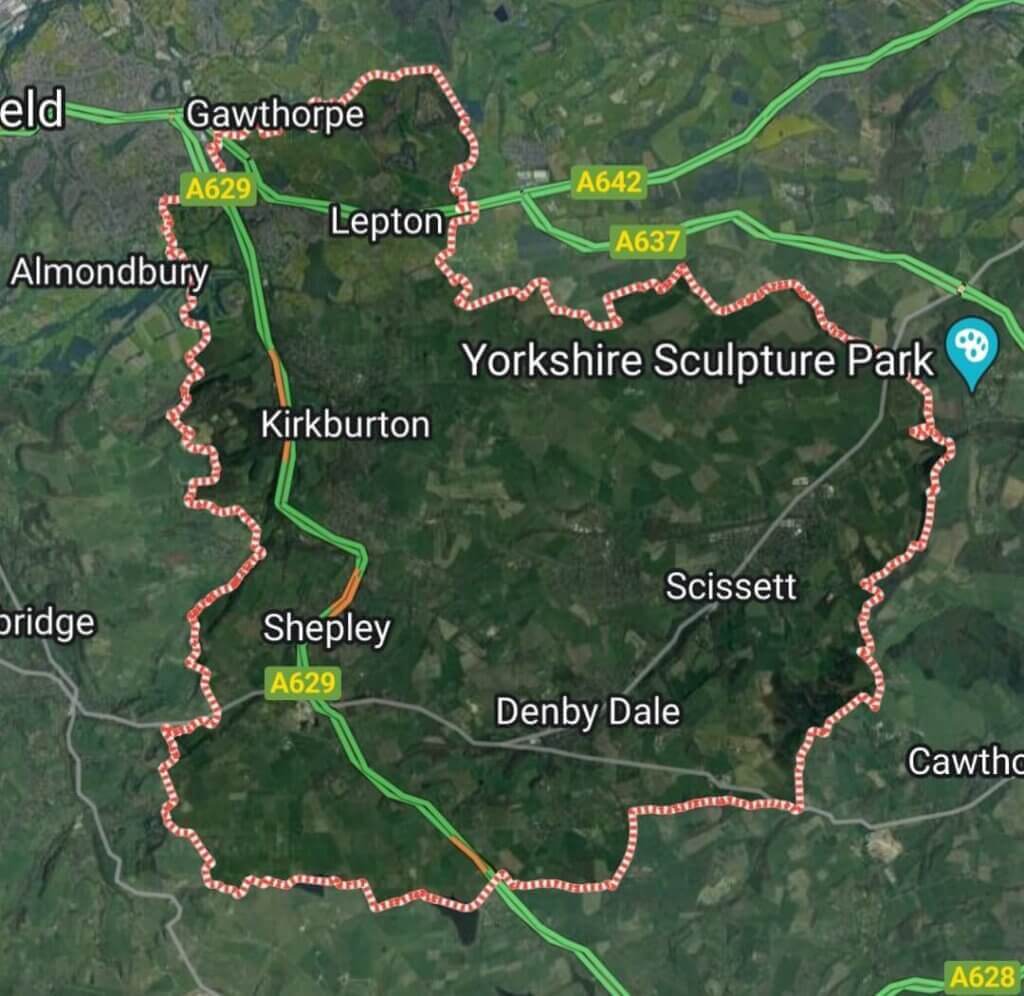 Things to do in HD8 – We love Kirkburton!
Want to get out and about more in HD8? Take a look at some of the things to do locally.
We're (hopefully) now past the worst of the Winter weather, and Spring is well on it's way. That means for many of us, getting out and about more to enjoy the sunshine and longer days.
Here's a quick look at just a few of the things to do in HD8.
Kirkburton Parish Walks
If getting out for a good stretch of the legs is how you enjoy spending your time, why not take a look at the local Kirkburton Parish Walks. There are 10 walks based around our local villages. Find out more on their website http://www.kirkburtonparishwalks.co.uk/ or call 01484 604391 (Mon-Thurs) for up to date maps.
Fancy a stroll past Round House Podiatry?
The Shelley Welly Walk goes right past our door! This walk can be between 3.5 and 7.5 miles, depending on which version you choose, and how brave you are feeling!
The map and information can be downloaded here.
Is gardening more your thing?
If you live in Kirkburton (or the wider area) and enjoy all things plants and gardening, why not get involved with the Growing Colour Together project through Woven In Kirklees. This project is all about growing plants which can create naturally sourced dyes. There are several upcoming events local to us. Find out more about Woven In Kirklees here.
Are you a handy person, or want to learn new skills?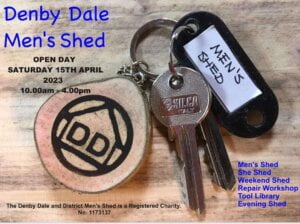 Denby Dale Men's Shed are based in Nortonthorpe Mills. Their aim is to reduce men's social isolation, loneliness and improve wellbeing. In their words, "Our current activites are mainly woodworking, woodturning and light engineering." Alongside a chat and a cuppa, obviously!
They are also trialling a She Shed for those handy ladies amongst us.
Find them on Facebook, or find out more on their website here.
What says Summer more than a cold beer?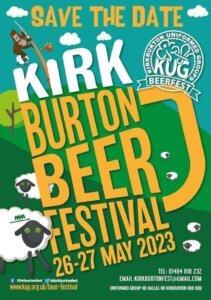 Kirkburton Beer Festival will be running again this year in May. We are proud to be sponsoring one of the barrels for this event (we hold no responsibility for any hangovers!!)
We look forward to seeing as many of you there as possible.
Want to add to the beauty of our village?
The Burton Environment Group are often out and about, keeping our village looking fabulous, and maintaining many of our public spaces. If you'd like to get involved, take a read here.
For more information on local events, the HD8 Network website has a list of things to do in HD8 for all ages and interests. Find out more here.
If all these activites take their toll on your feet, remember we're only a phonecall away! Or you can book online here. We look forward to seeing you in clinic!