Here at Round House Podiatry, we have been helping people overcome their foot problems since 2008.
Between the two of us we have over forty years of experience working in the field of foot care.
For us, there is no better feeling than seeing happy smiling faces when people leave the clinic with comfortable feet.
Pop in and say hi.
We'll help keep your feet one step ahead.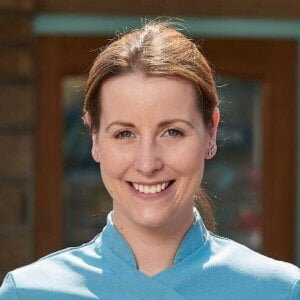 Hi, I'm Anna Conway. I graduated from the University of Huddersfield with a degree in Podiatry in 2000.
I moved to Huddersfield from the Wirral in 1997 to start my degree and I loved it here so much that I stayed on after graduating and was lucky enough to start working in the NHS locally.
It was a chance suggestion by my careers teacher at school that led me to study Podiatry. I find it such a satisfying career, you certainly never have the same day twice!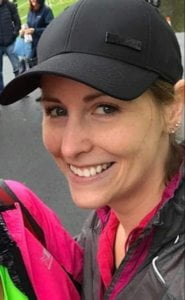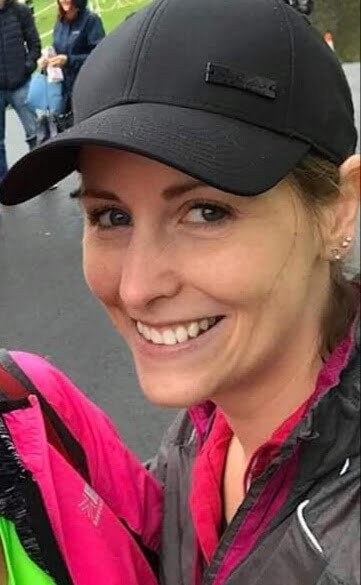 I worked in the NHS for 16 years, specialising in diabetic foot care and wound care.
Since graduating, I have completed a Postgraduate certificate in Advancing Clinical Practice and courses in Cosmetic Podiatry, such as nail reconstruction.
Away from work, I am a step-mum of two girls with my partner Steve, cat-mum of two moggies and I enjoy running with my local Harriers club.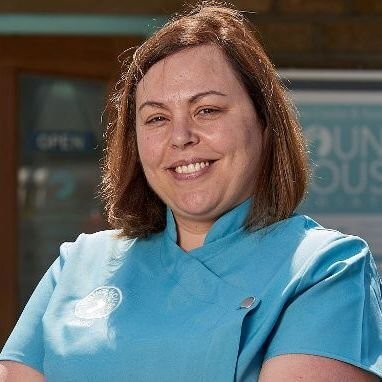 Hi, I'm Nikki Woodhead. I graduated with a degree in Podiatry, from the University of Huddersfield in 1996.
Having grown up in Leeds, I then moved permanently to the area, after securing a job with the NHS locally.
I worked for the NHS in Huddersfield for over 22 years, specialising in diabetic and high risk foot and wound care after completing a post graduate certificate in diabetes. After deciding to leave the NHS, I joined the Round House Podiatry team in 2017, with my work being split between the clinic and carrying out our home visits.
I am married with 2 children and I spend a lot of time being chauffeur, taking them to their various activities! As a family, we enjoy holidays and long walks with our pet cocker spaniel.