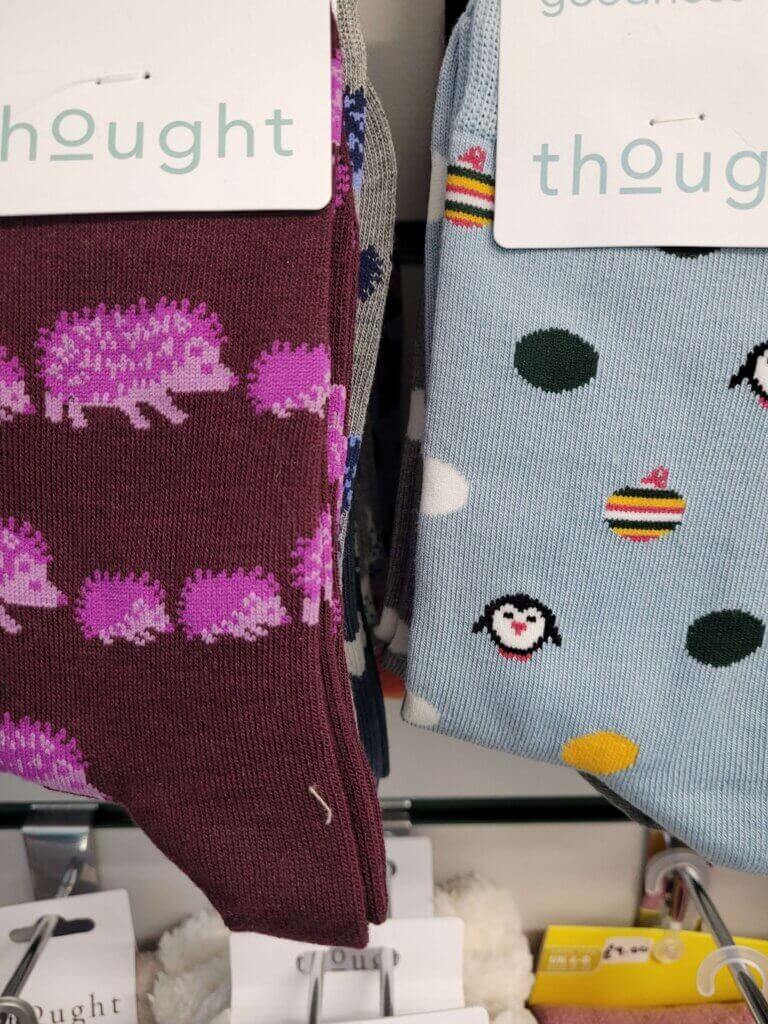 Christmas Gifts at the Round House
Christmas Gifts – is it too early?? No, It's never too early! Lots of you who know Anna well will know she's the organized type that has Christmas sorted by the start of December!
November is upon us, and it's the time when lots of start thinking about THAT time of year. Yes, Christmas is just around the corner.
As well as thinking about getting your appointments booked in (we do get very busy this time of year), why not take a look at some of the gift ideas we have in stock at the clinic?
Thought Socks
Always popular, our Thought Bamboo or Cotton socks make lovely Christmas gifts and Stocking Fillers. We have lots of different designs in, both as individual pairs and gift sets. Find out more about this brand here.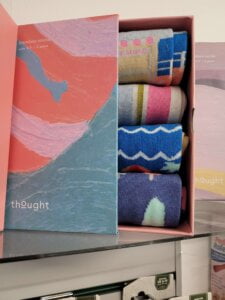 Gentle Grip Socks
A great gift for anyone who suffers with swollen feet and legs. The Gentle Grip brand has an extra wide top which gently hugs the leg and keeps the socks up, without leaving the typical rings that can be left by other types of socks. Again, lots of designs are available in either cotton or bamboo.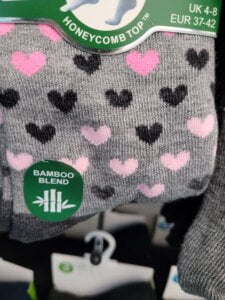 Bedsocks
Who doesn't love a cosy warm sock at this time of year? We have a variety of slipper and bedsocks in stock also.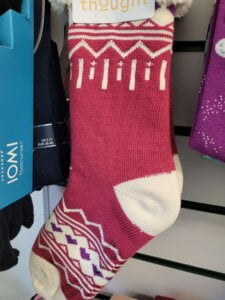 Foot creams
Foot creams make great stocking fillers! We stock Gehwol foot creams (which aren't available on general sale), Flexitol and FootMender.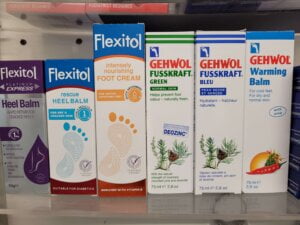 Gift Vouchers
Here at the Round House, we also offer Gift Vouchers for varying amounts. Why not treat your loved ones to the gift of Happy Feet?
To find out more, here's how to Contact Us.