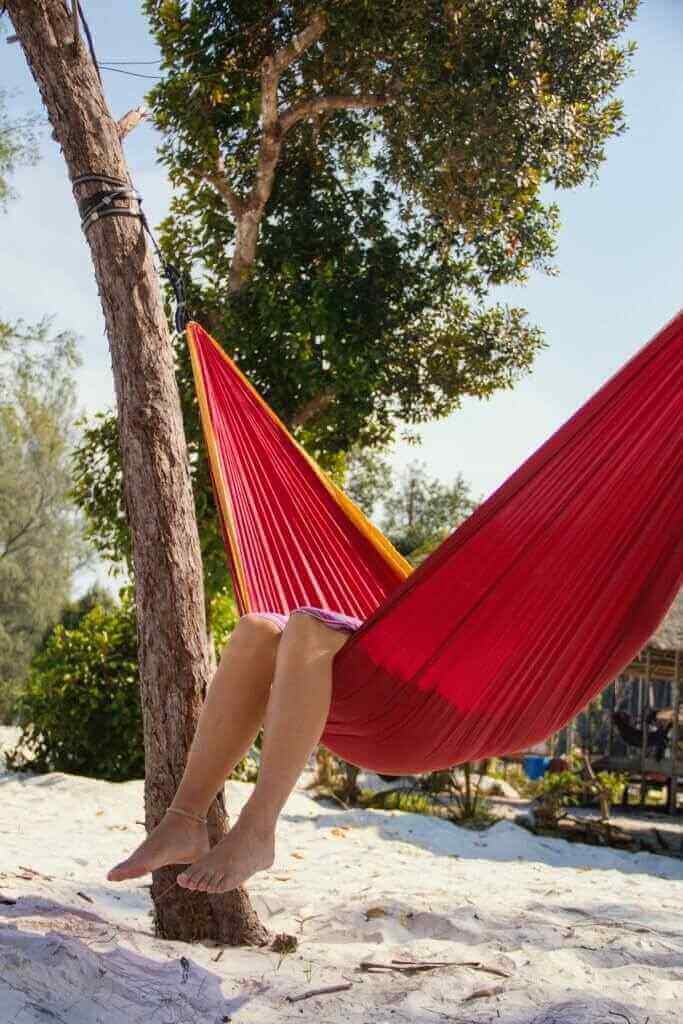 Holiday Feet – Helpful Tips
Planning a holiday this year?
Remember those days? BC (Before Covid), when we could so easily step off a plane and let the hot (or cold!) air hit us? Do you need your holiday feet to be ready?
If you're like us and haven't been lucky (or brave) enough to get away abroad yet, then you've probably forgotten that "step off the plane" feeling, and you've probably forgotten how and what to pack, as well as how to prep yourself for holiday season.
But now that things are getting easier in the world, we thought now would be a good time to go over some holiday feet tips.
Sun cream. It may sound like an obvious one, but you'd be surprised how many people forget their feet when it comes to applying sun cream. The tops of your feet can often get burned, and like shoulders, they are always facing the sun when you're out and about walking. Open sandals will only offer some protection from the sun, so it's important to keep them protected with a high factor sun cream too. No-one wants sore, burnt feet ruining a break.
Pack blister plasters. They don't take up much room in your case and you'll be so grateful for them if you need them! For example, flip-flop toe-posts can often cause blistering between the toes, especially if you aren't used to wearing them. Also, your feet can end up slightly swollen after a long flight or if the weather where you are is particularly warm, and any shoes that might fit well normally can cause blistering in these circumstances. Blister plasters, like Compeed, are waterproof, stay in place for a long time and take the sting out of blisters. It's worth packing some Clinisept too (we stock this in clinic), which is a great, safe antiseptic, to give any blisters or cuts a good clean.
Wear flip flops or pool shoes around the pool or on the beach. This will not only help to prevent picking up things like verrucae, but it also protects against burning from hot tiles around the pool, and from any sharp items that may be hidden in the sand at the beach.
Moisturise your feet regularly to prevent callus and dry skin around the heels. This applies all year round and not just in holiday season! If you have concerns about hard, dry skin on your feet, then starting early with moisturiser before your holiday will make a big difference, so will seeing your friendly local Podiatrist for a pre-holiday foot M.O.T.
Blister plasters are useful for disguising pesky verrucae too you know! As they are opaque, they are really good for covering up a verruca if you find that they are unsightly. They also help prevent spread to other people so it's win/win!
Keep your feet moving on a flight, especially if you are going long haul. It may not be as easy to move about with any lingering Covid restrictions on planes, but even sat down, if you can keep rotating your ankles and keep your feet moving it will help to keep swelling to a minimum.
If you're heading to a colder destination, then take a look at our blogs on chilblains. Layering up socks and wearing thick soled shoes will help to keep those tootsies warm in the snow and ice.
Happy holidays from Anna and Nikki – your local Podiatrists!
Our chilblain blog