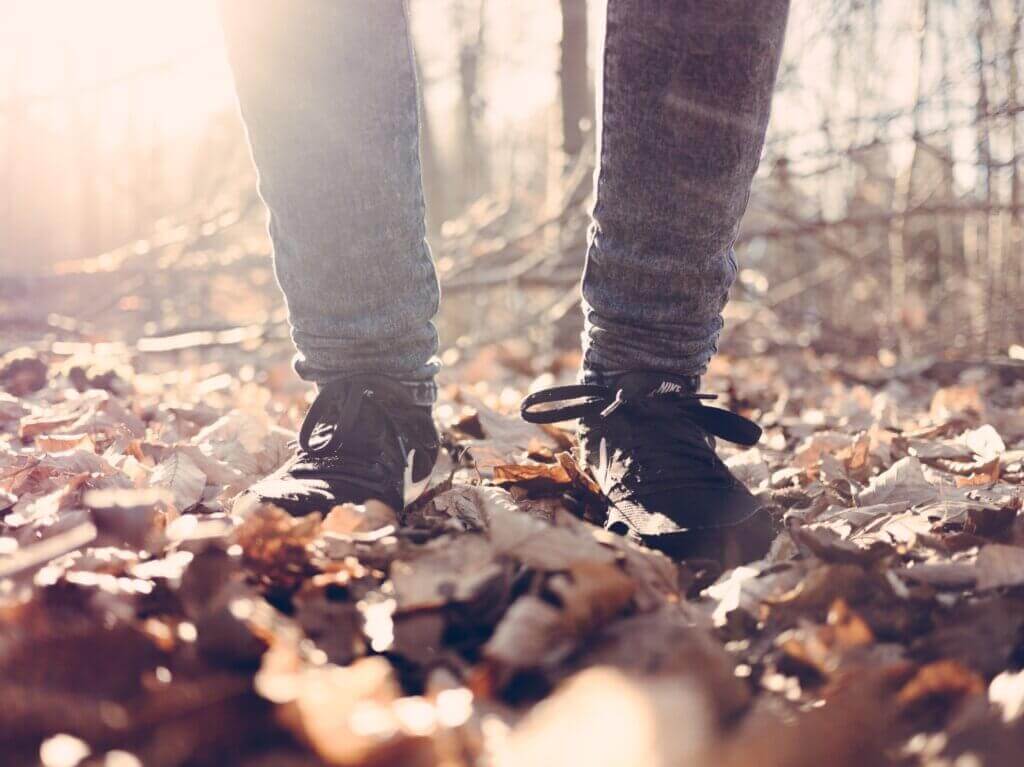 Autumn foot care.
Most people think about summer and winter foot care, but your feet should be looked after in all seasons!
The weather is now definitely changing, with darker mornings and evenings, and a definite chill in the air.
So now is the time to make a few changes in your footcare routine to adapt to this time of year.
Here are some of our top tips –
Avoiding chilblains!
Chilblains can be triggered or made worse by sudden changes in temperature, for example going from a heated house to cold outdoor surfaces. It's always a good idea when the temperatures drop to change your footwear to something sturdy, and to wear thicker socks to keep your feet nice and warm. For more information on chilblains, take a look at our blog here.
Giving your nails a rest.
Autumn and winter are always a good time to give your toenails a break from nail polish. In summer, lots of us have polish constantly on our nails, and replace it as soon as we take it off. When your toes aren't normally going to be on show, it's a good chance to let your nails recover and give them a rest from polish. If you have a special occasion or a holiday, then we would advise applying polish if you wish, but removing it as soon as your feet are going to be tucked away again in socks and shoes.
Footwear review.
As the weather starts to get cooler, we'll tend to switch to closed in shoes and put open sandals away for the winter. Wearing closed in shoes can cause pressure points on the feet, especially the toes. Check your shoes over, run your hand around the inside of the shoes, paying attention to the inside of the toe box. Feel for any seams or ridges in the fabric of the shoe. If the toe box of a shoe is a little tight, it can cause problems, particularly if you have any deformity in the toes. When trying new winter shoes on, bear in mind that you may be wearing thicker socks in these and allow enough room.
Wellies are great for muddy Autumn and Winter walks but can wreak havoc on your feet. In wellies your feet will tend to move around more, which can cause friction particularly to the soles of the feet. They also don't tend to be very supportive. Wearing good socks with wellies will help to reduce some of the friction on your feet and keep them comfortable.
The Royal College of Podiatry has lots of helpful information on footwear here.
Warm Wax therapy.
This time of year, one of our favourite treatments is our warm wax therapy. If you suffer with chilblains, dry skin or aches and pains in your feet, then this is the treatment for you! After your normal Podiatry treatment, we apply a nourishing oil to the skin, followed by warm wax. Your feet are then wrapped in toasty boots and the wax is left in place for a few minutes to allow the warmth to penetrate and the oils to moisturize the skin.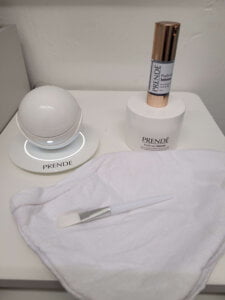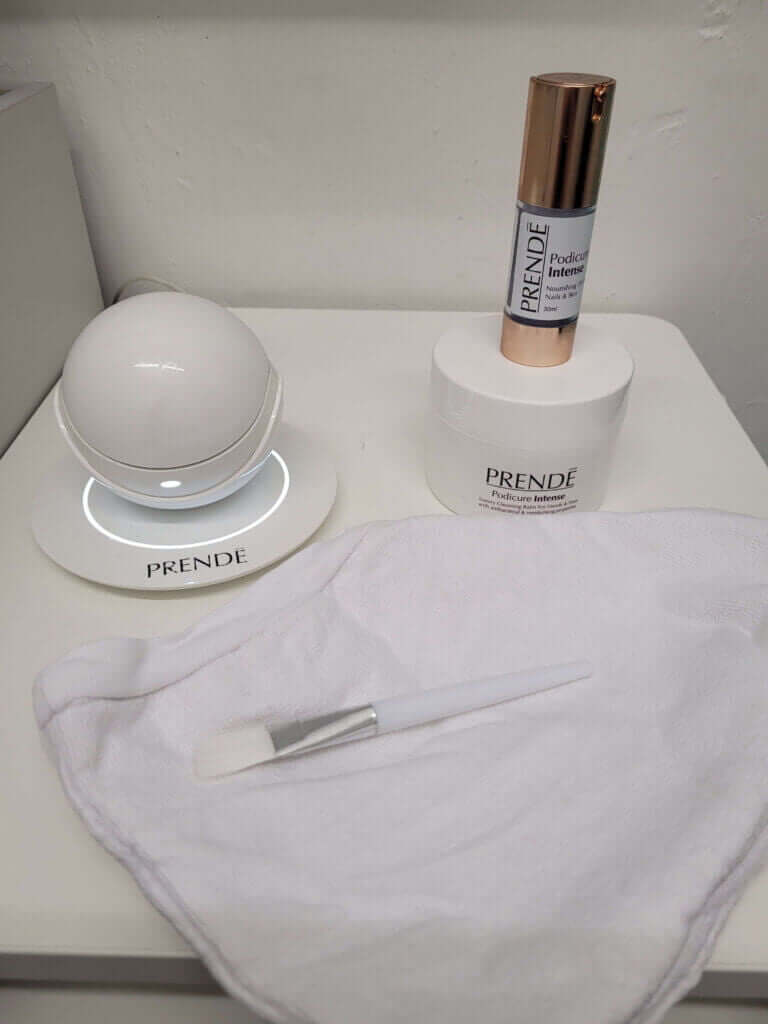 If you would like an Autumn MOT for your feet – why not book in online to see us – you can access our diary here.